Upgrad Data Science Placements
UpGrad is a well-known online education platform that offers a comprehensive Data Science program designed to equip learners with the skills and knowledge required for a successful career in the field of data science. When it comes to placements, UpGrad has established a reputation for providing excellent career support and industry connections.
DATA SCIENCEPLACEMENTS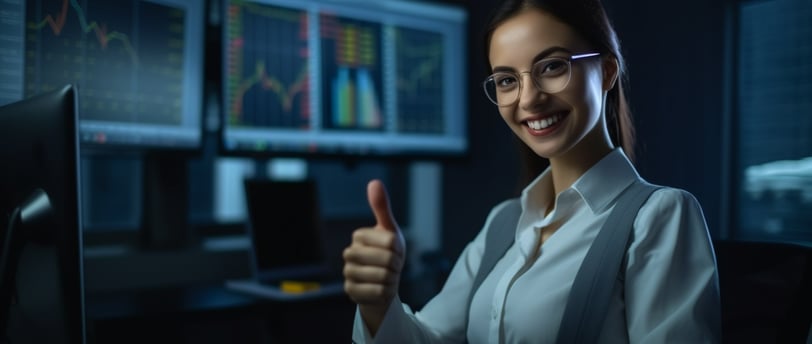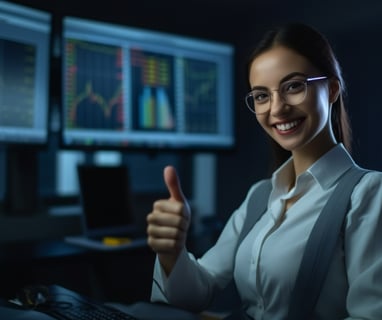 Upgrad is one of the leading virtual classroom educational companies in India. Their online courses are of the highest quality. Classes are handled by luminaries in the respective field. They conduct online courses in tie-up with Universities whose degree is highly valued among employers.
The Post Graduate Diploma in Data Science course is one of the most subscribed courses in Upgrad. It helps job seekers and working professionals to find their way forward in one of the most demanding buzzword in the industry – Data Science.
What should you look for while choosing an online Data Science course?
Data Science courses are being conducted all around the country by various education companies. There are both short-term and long-term courses.
If you are a working professional, it may be tough for you to attend classroom sessions. But, classroom sessions have their own advantages. The online Data Science course should be good enough to complement the shortcomings of not attending classroom selections.
Data Science is not a stand-alone entity. It works with various business verticals and its applications are enormous. While taking a course you should be able to understand real-life scenarios where Data Science is applicable. You should get a chance to interact with the luminaries of the industry.
Expert tie-ups are imperative for a course-provider to set the most advanced curriculum. While choosing an online course this is one thing that you should look for. Utilise any opportunity that you get to verify the credentials of the tutors and advisors involved in creating the course.
Is Upgrad Data Science certification approved by Job providers?
PG Diploma in Data Science online course by Upgrad is certified by IIIT-B. IIIT-B is one of the premier technology institutions in India, based in Bangalore.
IIIT-B is a research university founded in 1999 and all the goodness garnered through thorough technical research has been applied in this course too.
The course certificate is valuable and it is on par with any other 12-months long online course certificate and is approved by almost all tech job providers.
How it gives a boost to my career?
The Upgrad Data Science PG Diploma course the best way forward for you to up your career.
Suppose, you are working with a bank and you are not happy with your current job due to various reasons. You can do this course and find a better career in data science.
Data Science is more statistics and less technical. You need to get a good grip of a number statistical formula and should be able to use it in the right combinations to play around with big chunks of data. You will surely use programming languages like Python, RLang, Java, Scala etc. for working with Data Science. Hardcore programming skills are not required to achieve the results. This peculiarity of Data Science makes it more accessible to professionals from industries other than IT as well.
Upgrad data science course placement chances
Does UpGrad provide placements?
Upgrad has more than 300 hiring partners actively looking to hire Data Science professionals. Partners include:
It is not just for people who currently work in Information Technology. This course is designed in such a way that it helps people to opt for a career transition.
Walmart

Flipkart

Zee5

Gramener

Actify

Deloitte

JP Morgan & Chase

Wells Fargo

VMWare
What IIIT-B has helped the students achieve so far?
👉Average salary hike of 58%
👉1000+ career transitions
👉Highest salary of 72 lakhs
Why not go for a less expensive course?
Data Science courses are offered by a lot of other institutions and individuals. 5 years back, course options were very less and anybody who has completed a course in Data Science from any institution would be invited for an interview. If you are able to perform well in the interview you would get the job.
But, times have changed. The number of Data Science professionals looking for better job prospects have increased. So, now, the companies are looking for a differentiating factor to filter out the profiles and invite for an interview. A profile with 12 months PG Diploma course in Data Science from IIIT-B completed through Upgrad's state-of-the-art online learning platform will get more weightage than a DS course from any random course provider.
The Upgrad Data Science placements are so high because of a reason. The sheer amount of effort put by the experts on designing the curriculum has made the course a stellar package. The assignments that you take during the course are of the highest standard and exactly mimics the situations that a Data Science professional would go through in his project.
Advantages of Upgrad Data Science PG Diploma Course
✅ Network with Data Science professionals across all industries
✅ Learn through real-life industry projects sponsored by top companies across industries
✅ Engage in collaborative projects with student-mentor interaction
✅ Benefit by learning in-person with expert mentors
✅ Personalised subjective feedback on your submissions to facilitate improvement